Slide 1
Argue Construction was established in 2006.
Slide 2
Argue Construction is dedicated to building long lasting partnerships with all of our clients and contractors.
Slide 3

Argue Construction has built many different types of buildings across many different industries.
Slide 4
We support local contractors and give back to the communities we build in.
Slide 5

Argue Construction puts safety first.
WELCOME TO ARGUE CONSTRUCTION LTD.
Argue Construction Ltd. is highly experienced in all areas of commercial, industrial and institutional construction. Fully bonded and insured, the company offers general contracting, construction management and design/build services.
Featured Project
MISSISSIPPI VALLEY CONSERVATION AUTHORITY
New Administrative Building, 10970 Hwy 7, Carleton Place, ON
AWARD WINNING COMPANY
Over the years we have won many awards. We are dependable, diligent, and continually accessible to our clients, and we believe that one of our major strengths is found in our strong and continuous presence (both on and off the project site).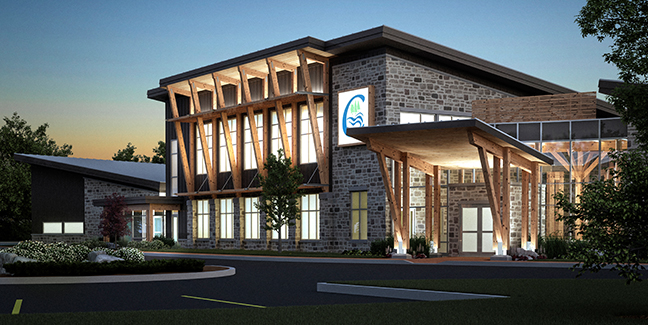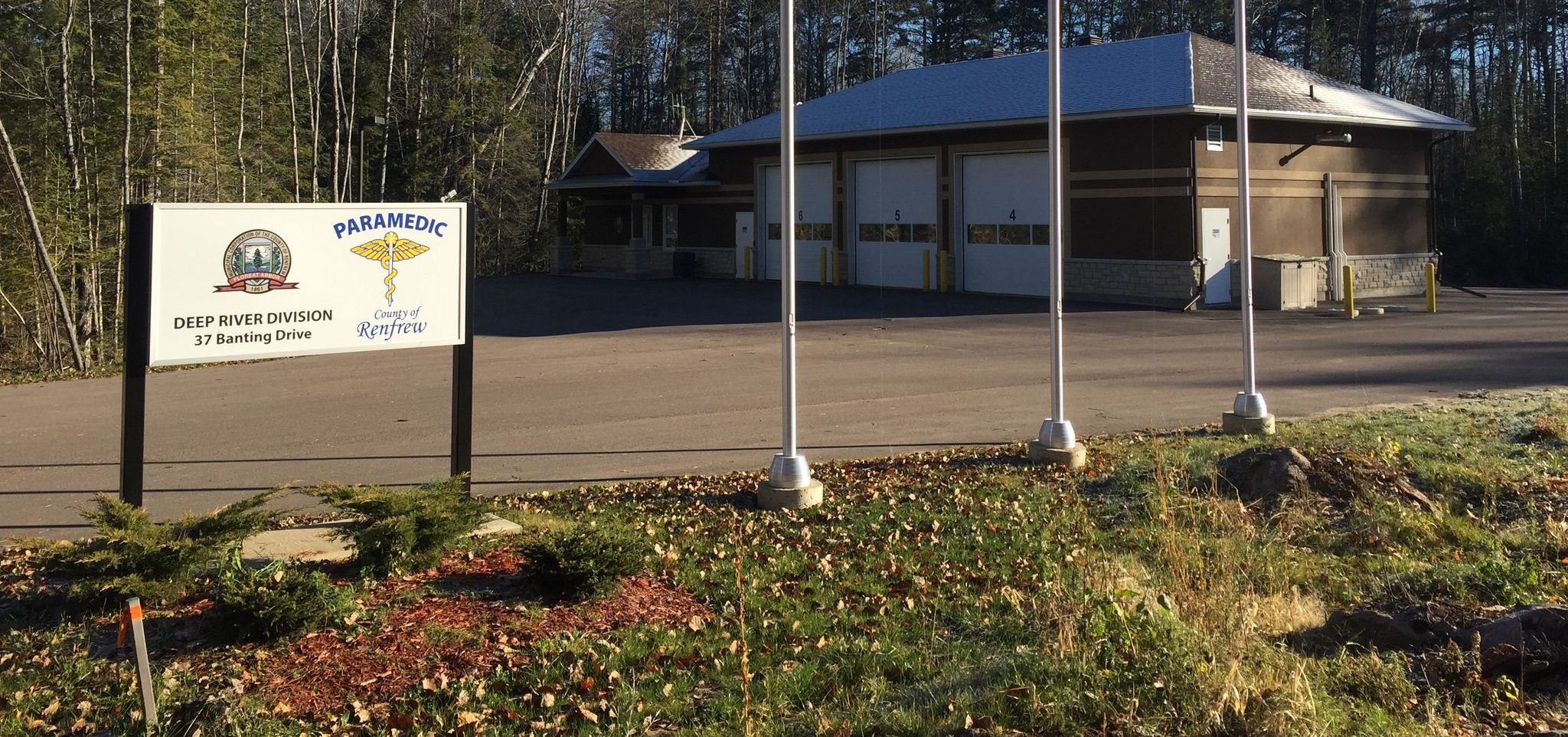 Slide One

The project was delivered on time and under budget and met the high standards required by the Conservation Authority. Throughout the realization of the project your team has demonstrated a high degree of professionalism and thoroughness.
You have given us a building we can be proud of.
— CLIFF CRAIG, MISSISSIPPI VALLEY CONSERVATION AUTHORITY
Slide Three

Argue Construction Ltd. has shown professionalism, honesty and thoroughness on these projects and a willingness to work with the Owner to maintain a commitment to project quality, schedule and cost.
— KEVIN VALIQUETTE, COUNTY OF RENFREW
Slide Two

With approximately 150 clients passing through the Medical and Dental Centre on a daily basis it was important that Argue Construction maintain jobsite cleanliness and order, and that they did. In this way, they minimized disruption, remained mindful of our operating needs, and were extremely accommodating.
— DAVE SELLERS, WEST CARLETON FAMILY MEDICAL CENTRE