F. SHAWN ARGUE
President & Project Manager
KEITH RILEY
Chief Estimator & Project Manager
DAVE WEIR
Project Manager & Health and Safety Manager
JILL GRASSIE
General Accountant & Office Administrator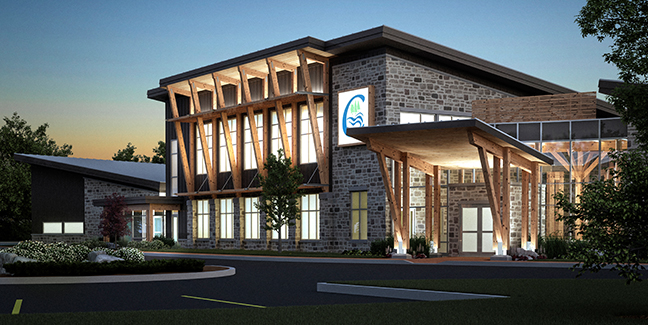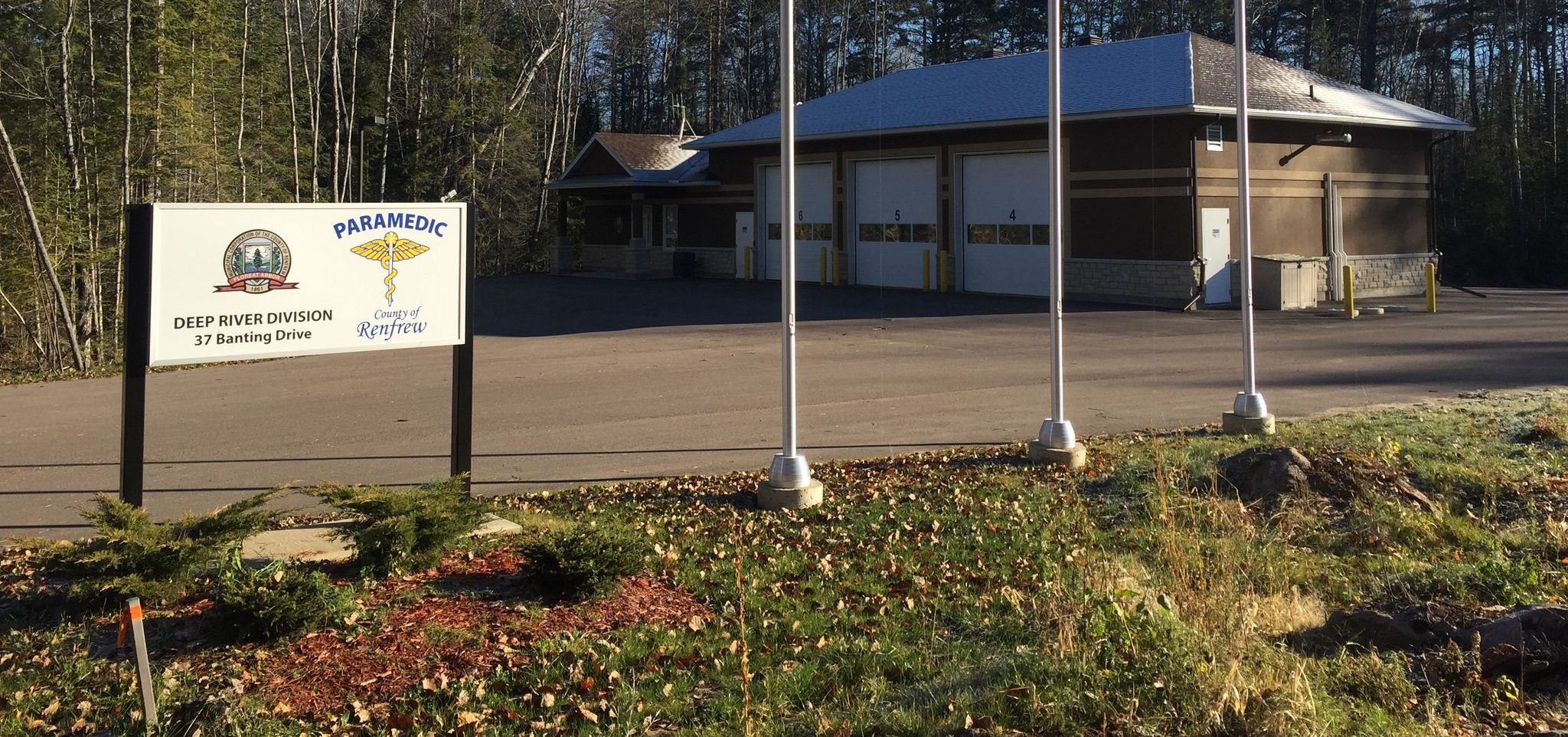 Slide One

The project was delivered on time and under budget and met the high standards required by the Conservation Authority. Throughout the realization of the project your team has demonstrated a high degree of professionalism and thoroughness.
You have given us a building we can be proud of.
— CLIFF CRAIG, MISSISSIPPI VALLEY CONSERVATION AUTHORITY
Slide Three

Argue Construction Ltd. has shown professionalism, honesty and thoroughness on these projects and a willingness to work with the Owner to maintain a commitment to project quality, schedule and cost.
— KEVIN VALIQUETTE, COUNTY OF RENFREW
Slide Two

With approximately 150 clients passing through the Medical and Dental Centre on a daily basis it was important that Argue Construction maintain jobsite cleanliness and order, and that they did. In this way, they minimized disruption, remained mindful of our operating needs, and were extremely accommodating.
— DAVE SELLERS, WEST CARLETON FAMILY MEDICAL CENTRE